Shopping Cart
Your Cart is Empty
There was an error with PayPal
Click here to try again
Thank you for your business!
You should be receiving an order confirmation from Paypal shortly.
Exit Shopping Cart
| | |
| --- | --- |
| Posted on May 9, 2020 at 8:40 PM | |
The Mystery of a Moment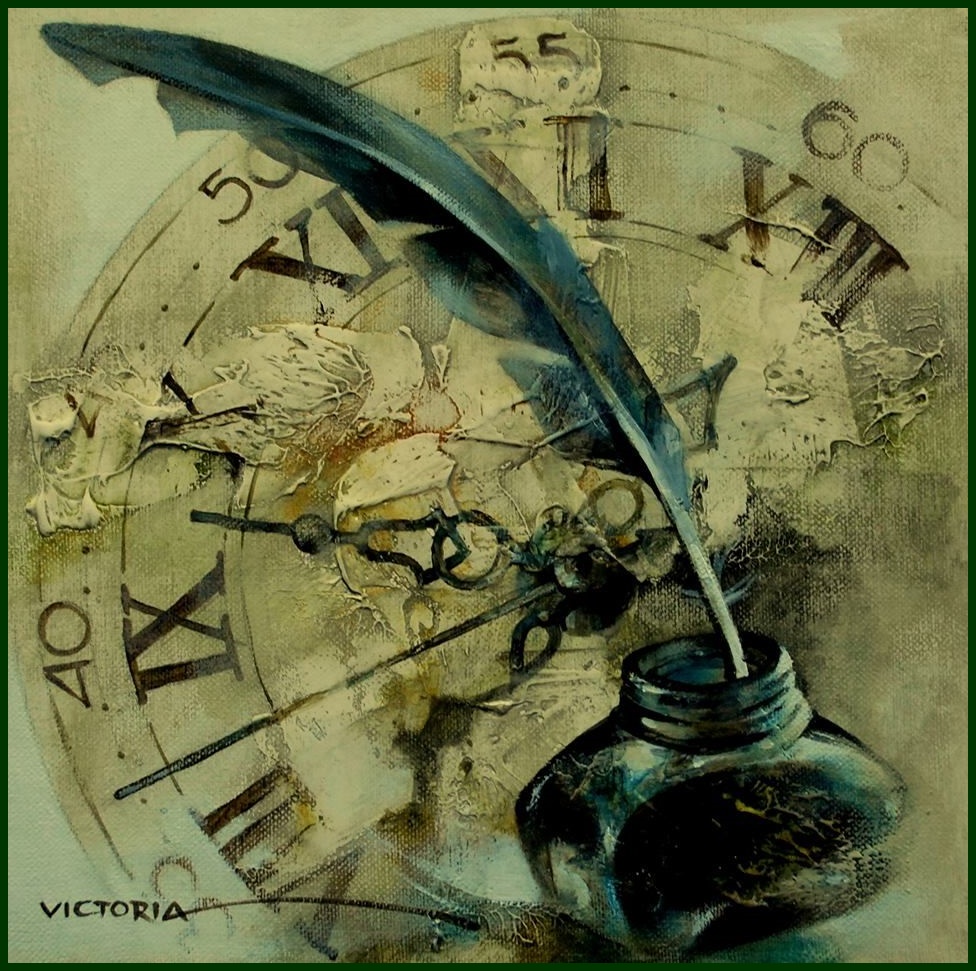 I recently heard an adage that intrigued me. "The mystery of a moment: It is small enough to ignore, but big enough to change the rest of your life." It is very true. Our lives are full of moments that "got away" or, because of choices made, can literally change our lives for better or worse. We are the ones who make the choices. I thought of the recent incident in Atlanta where that young man lost his life because of a poor choice made, that in a moment changed the key players lives forever: They are being charged with murder. That is an extreme example, but we are faced with moments of decisions that impact our lives all the time. As Christians, we know that our lives are not our own, we are bought with a price. Christ laid down His life for us, shed His blood for us that we might have life eternal. We cannot do what ever we want.
1 Corinthians 6:19-20 
19What? know ye not that your body is the temple of the Holy Ghost which is in you, which ye have of God, and ye are not your own?
20For ye are bought with a price: therefore glorify God in your body, and in your spirit, which are God's.
Well, we CAN do what we want, but we must be ready to deal with the consequences. Learning to obey the leading of God by his Spirit, is to move in the moment. And in that moment your life is changed by bringing you closer and closer to the center of God's perfect will for you. Here a little, there a little. God's leading is so gentle, and can be easy to miss the moment. That is why I practice to try to obey his leading immediately. You should, too! I remember once, I was at a stop sign waiting the right of way to cross the intersection. I saw a car approaching from my right and I had the right of way. Halfway across the intersection I heard in my spirit," She will not have time to stop"' I did not try to analyze it, I put my foot on the brake and in that instant, that moment, the other car whizzed by right in front of me! As I watched them pass by, I saw that the lady in the car was in animated conversation with her passenger. She never slowed down, never seem to even see me. I know my life was spared that night, in that moment, because I did not ignore what I heard. By the by, I was on my way to an intercessory prayer meeting. Abba Father desires to lead and guide us moment by moment in this life. Apostle Paul admonishes us to be led of the Spirit as children and heirs of God (Romans 8). It is important to take a moment to get the mind of Christ before we embark on plans, large or small. Take a moment before you speak or act. Being impulsive has its place, but even that should be tempered by the leading of God. It can change the rest of your life,it is the mystery of a moment. My prayer for you is that you acknowledge God in everything that you do, moment by moment.
Bless you!
Prophetess Vickie Lee
/